Service



FAQ


Where are my radios being repaired?
Radios will be repaired in Newcastle, NSW by our technician with over 40 years of experience.
How much will it cost?
Our service rates are incredibly competitive, however after initial inspection no work will be completed without your approval.
How long will it take?

We offer quick turnarounds on all of our repairs. The longest lead times occur when ordering uncommon spare parts but we can usually get them within a week.
My radio is really broken though?

That's no worries we will still take a look at it for you. An inspection by our technician will take 15min if you proceed with the repair this inspection cost will be waivered.
I work in a different state can I still send my radio?
Some of our happiest customers operate from Western Australia & all over the country; it may add a few more days to shipping time but the process remains the same.
What address should I send it to?
So radios aren't mixed up our service address is given out with a repair booking ID so there's no confusion when your equipment arrives.



Do you program radios as well?
If you provide a radio for us to clone or know what frequencies you need we can program your radio.



I need the radio installed in my Truck/Ute/Car?
We have technicians who are qualified to complete radio installs in to all sorts of vehicles.
Everything from Sweeper Trucks to Water Carts to diagnosing faulty radio installs .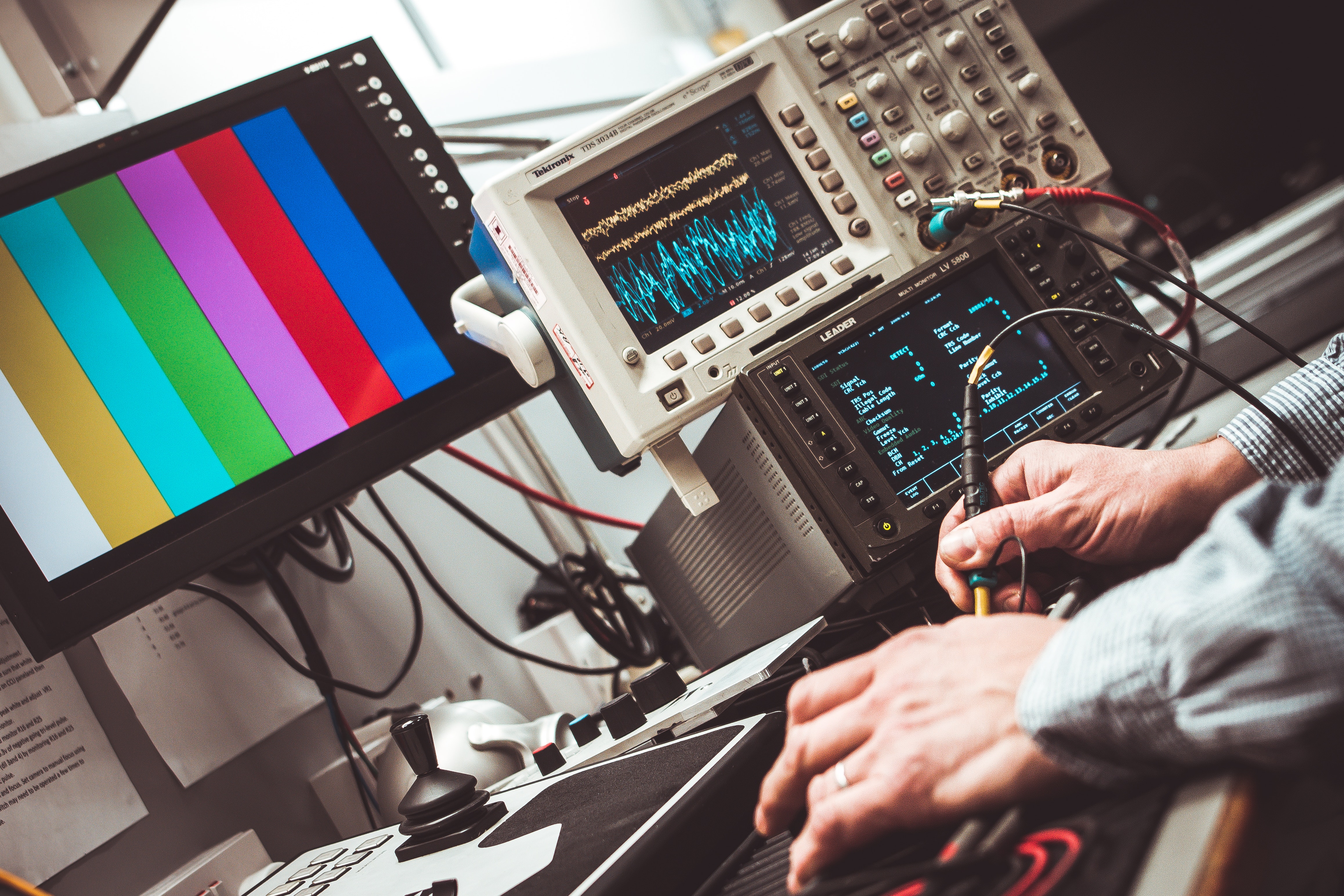 EXPRESS TWO-WAY RADIO REPAIR

---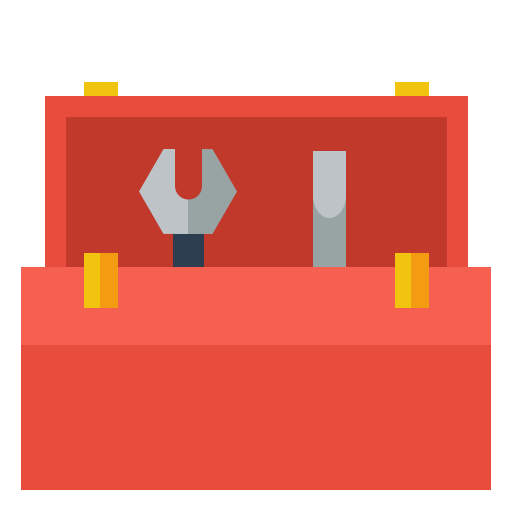 Click the toolbox to complete our repair form and book your radio in to our depot.
---
Service (Repairs & Installs)